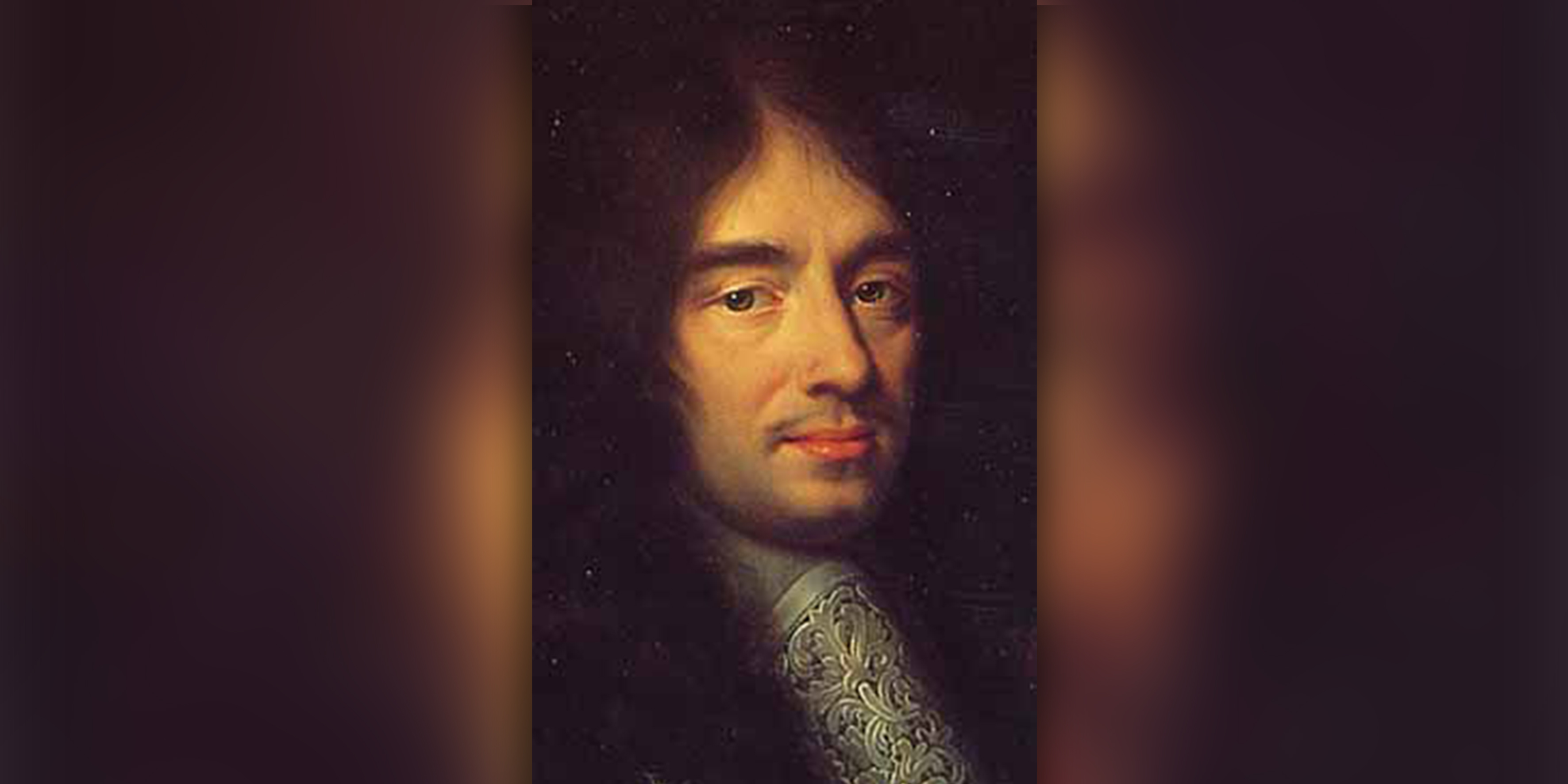 Charles Perrault biography
Charles Perrault (January 12, 1628 – May 16, 1703) writer. He was born in Paris, France. He grew up in a bourgeois family, his father was a lawyer in Parliament, which allowed Charles to have the privilege of developing in a cultured environment and studying in the best schools of the moment. In 1637, he entered the college of Beauvais, being in this place is discovered its facility for dead languages. After graduating from high school he decides to study law. His performance was very noticeable, while he was studying he was under the protection of his older brother Pierre, a general collector. In 1654, after completing his studies, he was appointed an official to work in the government service.
Perrault's passion was writing, so sometimes he spent more time writing than practicing his profession. He actively participated in the creation of the Academy of Sciences and in the restoration of the Painting Academy. He was an artist who managed to overcome the system and the political situation in France, for that reason, he easily survived this period and his literary production was not affected. In his first book entitled The Walls of Troy (1661), his works never gave rise to the imagination. This is due to the fact that his role as a privileged civil servant led him to live a bureaucratic and boring life, his writings focused on odes, speeches, dialogues, poems and works that exalted the king and the princes, for this reason, his life was filled with honors, that took advantage very well.
As secretary of the French Academy, he was the protege of Colbert, the famous counselor of Louis XIV. For 1665 Perrault rises to the position of real official, which allowed him great privileges. They are in this position that his brother, Claude, was in charge of drawing up the plans of the Observatory of the King. After being appointed academic in 1671, he married Marie Guichon. Two years later he was elected Chancellor of the Academy and was also a Librarian of it. Of the union with his wife, four children were born, but unfortunately, his wife died after the birth of the latter.
In 1680, Perrault ceded his privileged position of the first official to Colbert's son. For this time, wrote the poem The century of Luis the Great was immersed in a controversy of scholarly character by this writing that distanced him from Nicolas Boileau and Jean Racine, who ridiculed his position. Because of this divergence of opinions and as responses to criticism, his critical work was born: Paralelo de los Ancianos y de las Modernos, in which the Arts and Sciences are contemplated, a plea that demonstrated his support for "modern" writers and against the traditionalists.
This quarrel of enlightened character continued. The theory according to which the arts never cease to be perfected through a scientific revolution defended by Perrault encourages Digression on the ancients and moderns (1688) written by Bernard Le Bovier de Fontenelle. This controversy was considered the polemic of the century. Then, Perrault published illustrious men who have emerged in France during this century, with his portraits in natural (1696-1700), biographical work in two volumes, of little value, but illustrated with beautiful prints.
He was a very productive author, throughout his life he published 46 works, eight of them published posthumously. The most popular posthumous work is Memoirs of my life. Now, except for children's stories, all his work is composed mostly of loas to the King of France. Most of his most famous accounts are found in Tales of the Past, better known as The Tales of Mother Goose (1697). This book has managed to reach us, regardless of the time, with the same freshness and spontaneity with which they were written. Something admirable about Perrault is that he managed to use oral tradition, as well as the legends of his country.
His stories are also full of moral teachings, full of a charm that lasts and that has become the favorite readings of children. The most used characters in these stories range from fairies, ogres, talking animals, witches, princesses to enchanted princes. At the end of each story, the author includes a moral. Skillfully, the writer recorded the customs of an unhappy time with his situation and, to give hope to people, usually included happy endings in his writings.
For his stories, Perrault resorted to landscapes that were known, such as the Castle of Ussé, which inspired the story of Sleeping Beauty. Other of his best known and popular works are: Ass Skin, Tom Thumb, Blue Beard, Cinderella, Sleeping Beauty, Little Red Riding Hood and The Cat in Boots, managed to soften in many cases the rawness of the oral versions. The life of this famous writer ended on May 16, 1703.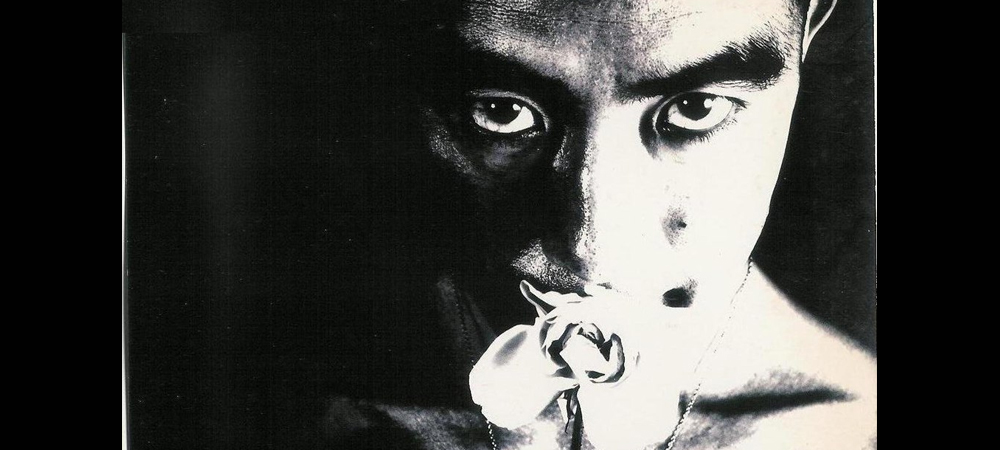 Yukio Mishima Biography
Yukio Mishima (January 14, 1925 – November 25, 1970) was a novelist, essayist, poet, and critic. He was born in Tokyo, Japan. His birth name was Kimitake Hiraoka. His father Shizue served as Secretary of Fisheries for the Ministry of Agriculture and his mother Azusa Hiraoka was completely devoted to the household. Despite this, Yukio was in the care of his grandmother, Natsu. During this time, the little boy had no contact with his parents. Natsu had mental problems and on many occasions, she was violent and had a madness crisis, this was later portrayed in Yukio's works.
Beginnings
He learned a taste for letters and languages from his grandmother. When he was 12 years old, Mishima began to write his first stories, besides, he had already read a large number of books by authors such as Oscar Wilde and Rilke, as well as numerous Japanese classics. He attended a fairly prestigious school called the Peers School, attended by the Japanese aristocracy, and eventually extremely wealthy commoners. But, then he realized that it was the worst decision he made. He spent six miserable years in this place.
He never built friendships and was sometimes attacked by his peers. The only redeemable of that time was his participation in the editorial board in the literary society of the school, thanks to this he was able to achieve a great aptitude for literature. His performance was so good that he was commissioned to write a story for the prestigious literary magazine, Bungei-Bunka. He presented a work called Hanazakari no Mori (The forest in all its splendor). Later, the story was published in 1944, due to the war it had to be published in a small print run due to a shortage of paper.
In his youth, he suffered from tuberculosis, for this reason, he avoided doing military service and participating in the war. But for Mishima, it was taken as something negative and shameful. One of Mishima's dreams before he became a writer was to be a kamikaze pilot. It was glorious for him to die heroically for his homeland. Frustrated, he decided to spend a lot of time writing until his father disagreed and forbade him. Mishima had to do it at night, supported and protected by his mother Shizue, who always read his stories. Then his father ordered him that he should study law and not literature.
Trajectory
Graduated from the University of Tokyo in 1947, Mishima never stopped writing during his university career. He got a job as a civil servant in the Japanese Ministry of Finance. But this work was so exhausting that he decided to leave it with the support of his father a year later.At that time he was able to dedicate all his time to writing. Mishima began to write all kinds of works: novels, plays, short stories, also poems, articles, and essays. Usually, his work was devoted to dark and stark themes, although contrasted with the delicacy and restraint of his style. His works led him to have worldwide recognition and to be the best-known Japanese writer abroad.
Mishima's works
The way he expresses desire and rejection, beauty, and violence, is of great attraction to the public. Mishima received the influence of Nihon Romanha, a writer belonging to Japanese romanticism, who emphasized the unity of Japan and its cultural values. This was a vehicle to reinforce nationalist ideology and more in times of war. However, Mishima was also interested and was a great admirer of modern Western literature. His first extensive work The Forest in Flower, was published in 1941. This work, like The Cigarette (1946), and Thieves (1948) were written during World War II and show the total departure from the tragic reality of war and of defeat.
In 1949 he published a work that quickly gained popularity: Confessions of a mask, a work that marked the definitive consecration of him in the literary world. Although some critics showed bewilderment and reservations about the particularity of the subject (because the protagonist confessed his homosexuality) certainly this represented a novelty in Japanese literature. Mishima was drawn to the aesthetic values ​​of Western classicism. The Golden Pavilion (1956) was his most successful work in the 1950s.
In 1958, he traveled to the United States and upon his return, Mishima married the daughter of a well-known painter. A year later, Kyoko's House was published, it did not receive the favors of the critics. He always tried to reflect his taste for the values ​​of the authentic Japanese based on the values ​​of the samurai. In this sense, fascinated by the ideology of warriors, he wrote The Way of the Samurai and In Defense of Culture (1968). Mishima presented himself as a defender of the restoration of the values ​​of the prewar and militaristic culture. The author was a man concerned about corporality and the state of the body, for this reason, he was a lover of the Martial Arts.
From 1955 Mishima began an intense program of physical activity and also resorted to military training at the Sietai base, together with a group of university students. His enormous literary production, among which, along with those already mentioned, stand out: The prohibited color (1951), The death of mid-summer (1953), The voice of the wave (1954), The taste of glory (1963) and Thirst for love (1964).
After the Banquet (1960), one of his most successful novels, he wrote Patriotism (1961) and Death in the afternoon, and other stories (1971), a compilation of short stories representative of a time when he was dying in the name of noble ideals.
Among his theatrical production of these years, it is worth mentioning Madame de Sade (1965) and My friend Hitler (1968). His most popular work is: The sea of ​​fertility, composed of the novels Snow of spring (1966), Runaway horses (1968), The temple of the dawn (1970)and The corruption of an angel, completed the latter days before his death. In this work, a critique of Japanese society is made for the loss of traditional values. Yukio Mishima was concerned about the strong westernization of his country and analyzed its transformation from a pessimistic and critical perspective.
This terrible vision of Mishima led him to embrace suicide as the only way out of him, ending his life on November 25, 1970.